We Are CommScope
In today's always on world, we are pushing the boundaries of communications technology to create the world's most advanced networks. Whether you're an expert industry veteran or a new professional, your work will make an impact. Join us in building a brighter future and redefining tomorrow.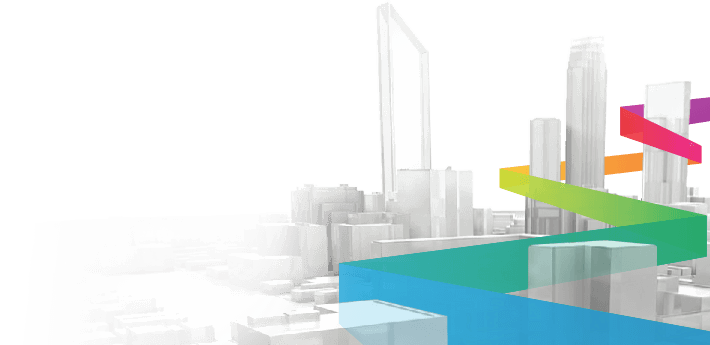 Explore Our Locations
We seek talent in all corners of the world. Our global teams stay connected through the networks we help build and support.
Explore Locations
Meet Our People
We create lasting connections. We cannot do this without each and every employee that makes us who we are. We are pushing the boundaries and shaping the future together.
Meet your future colleagues and hear their stories on career growth, what makes CommScope different and how you can help us power the world's most advanced networks.
Learn More About Our People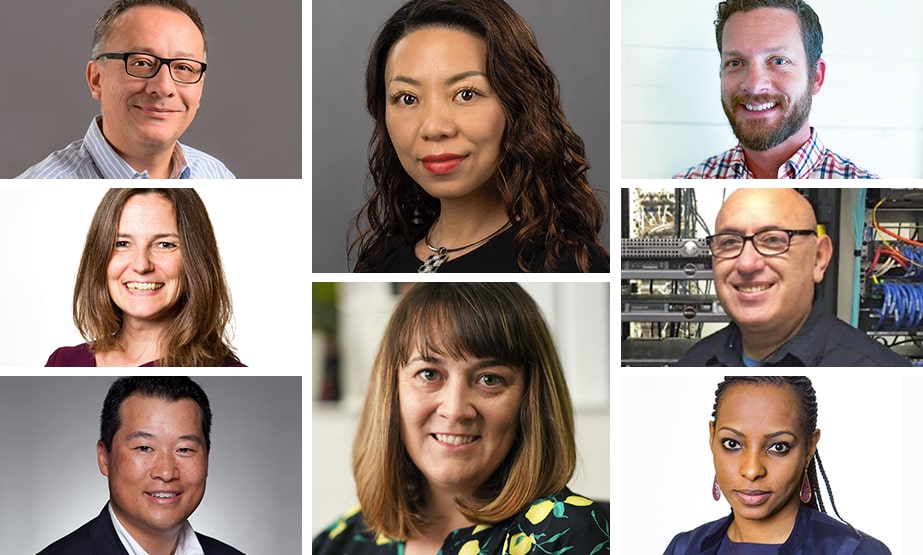 Getting Hired
Want to learn more about our hiring process? Check out our candidate resource page to explain our typical hiring process so you know what to expect when you apply for a job. We also have tips, tools and answers to frequently asked questions to guide and prepare you for the interview process.
View How We Hire